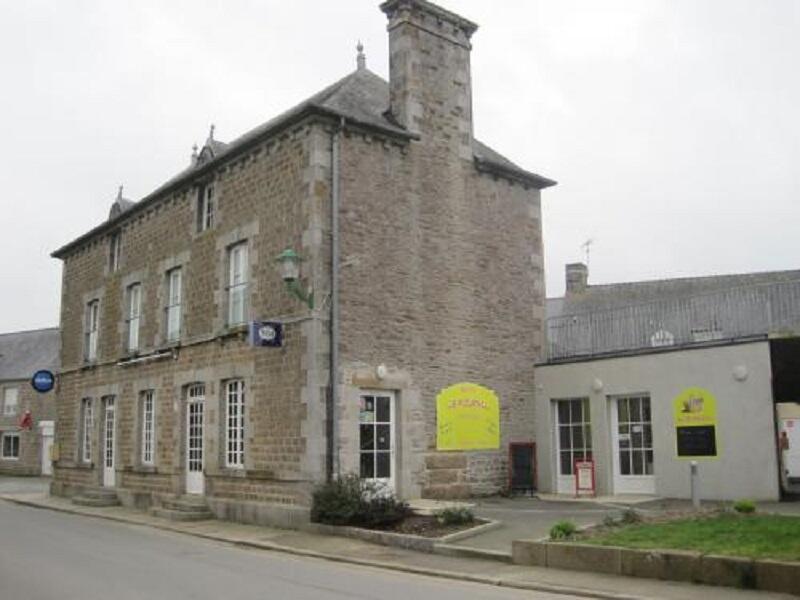 Le Fournil
Restaurant,

Traditional cuisine,

Grill restaurant,

Pizzeria
in Val-Couesnon
Béatrice and Carlos welcome you at the Fournil where you'll enjoy the day's menu served on week lunches and even take away your meal. They also offer three cards with many courses, burgers, pizzas and grilled meat.
You can also, if you want, order pizzas to take away.
Environment

Capacity

People :

40 place setting

Spoken languages
Openings

Ouvert tous les midis du lundi au vendredi de 12h à 14h. Les vendredis et samedis soirs : service de 18h à 23h.