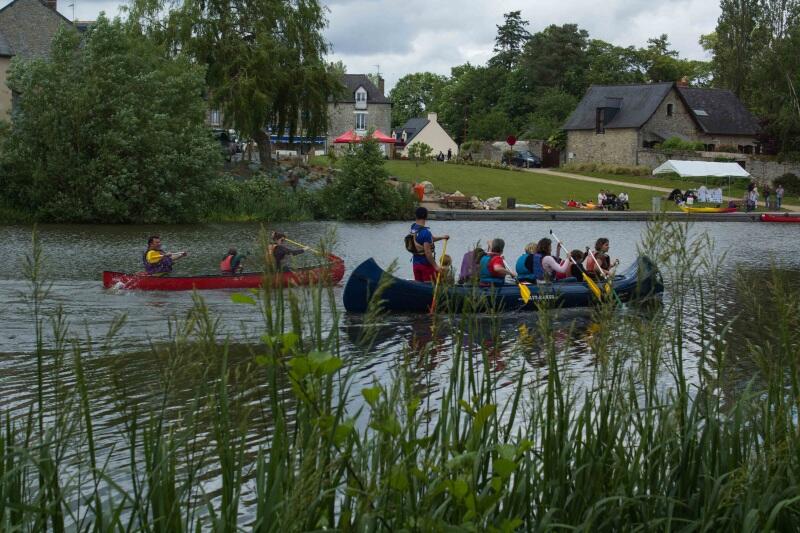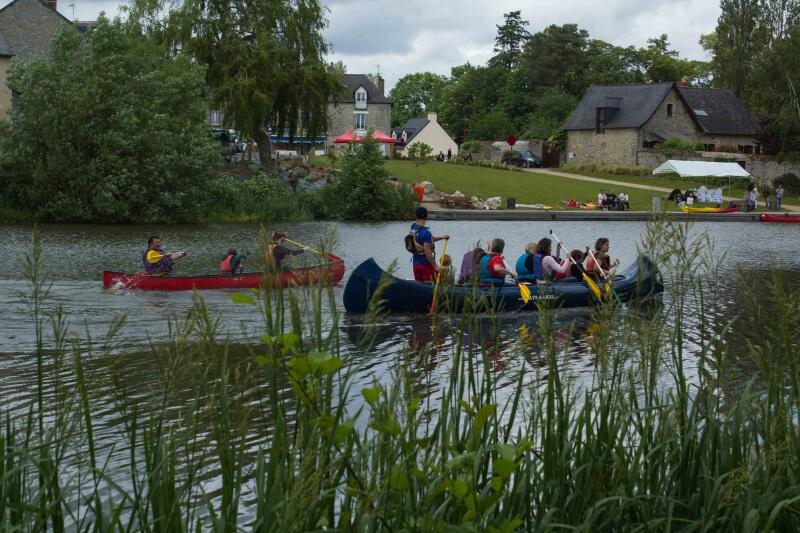 Canoë-kayak club de Pont-Réan
Canoeing and kayaking
in Guichen
This club, 15 km south of Rennes on the Rennes-Redon road, is just 2 km from the cliffs and moors of Le Boël. Come and discover the River Vilaine aboard canoes, kayaks or waveskis which are light and easy to handle.
Locations: Pont-Réan, Bourg-des-Comptes, everywhere on the River Vilaine between Rennes and Redon, on the Rivers Seiche, Semnon and Meu.
Canoe and kayak hire. Private lessons available.